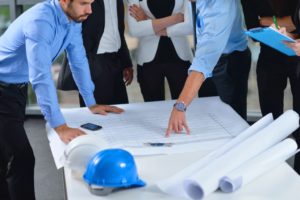 The American Renewable Energy Standards and Certification Association (ARESCA) is the national secretariat and ANSI accredited standards development organization (SDO). We are dedicated to making members involvement simple while facilitating harmonization of U.S. Renewable Energy Standards and Conformity Assessment Schemes with international organizations such as the International Electrical-technical Commission (IEC). Consider becoming a member today.

How Can I Be Involved?

Your membership allows you to:

1. Support the industry – Be a supporter of renewable energy in your community or region.
2. Become a partner – ARESCA welcomes corporate partnership from all stakeholders in the renewable energy industry. This includes equipment manufacturers, project developers, engineering firms, installers and contractors, owners and operators, and financial service organizations. Partner with ARESCA in the standards development and certification process with a tax deductible contribution.

3. Join the standards and certification process development effort – Standards are developed by volunteers. If you are an expert in the renewable energy industry, consider joining a standard development organization (SDO) or certification system.
Join Today